Tradeshows
Connecting professionals to opportunities in their industry ecosystem
Every year, Infopro Digital runs more than 35 tradeshows dedicated to business communities in Europe, Asia, and the US.
Essential professional events
High-potential professional gatherings for sharing and innovation
The Salon des Maires, a municipal government tradeshow, draws close to 60,000 participants to the Porte de Versailles in Paris every year. It offers elected officials and decision-makers a forum to meet with companies that serve the needs of communities and the public sector.
For the past eight years, SIDO has been the leading B2B event for the convergence of IoT, artificial intelligence, robotics, and XR technologies. From micro-enterprises to major international groups, SIDO Lyon and Paris offer businesses of all sizes an opportunity to explore the latest technological solutions, facilitating partnerships and fostering cooperation.
Our tradeshows bring industry decision-makers together in one place, making them key professional events. They accelerate business for all the industries they serve by boosting order intake and new contracts.

Nathalie Curvat
Director of Industry Tradeshows
Consolidating opportunities to do business, network, and collaborate
The Luxe Pack events draw premium packaging professionals to New York, Los Angeles, Monaco, and Shanghai every year.
In addition to industry trends, innovations, and technological challenges, participants gather to discuss the industry's outlook and corporate social responsibility. They build connections, scout out new partnerships, and expand their networks. Participants discover major trends in their markets while purchasers explore the latest innovations.
Our events are major business networking opportunities. They are an opportunity to meet prospects and clients, see the latest trends, and add new suppliers and partners to your contacts.

Jean Baptiste Alline
Deputy General Director for Distribution and Insurance-Finance FRANCE
Some brands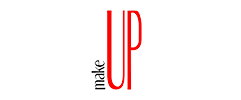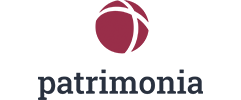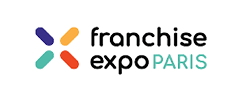 Expertise in 5 industries
Construction & Public Sector
Automotive
Risk & Insurance
Industry
Distribution
Join an innovative group
Are you passionate about technology? Excited about developing solutions used by thousands of professionals? Discover all our job opportunities for data and technology experts.