Information & Insights
Unique B2B media expertise to inform and connect professionals
Our top-tier selection of over fifty industry-leading B2B media brands keeps professionals informed and helps them make the best decisions.
Powerful media brands that are key to business communities
Infopro Digital's media brands are the gold standard in their industries, with over 400 specialised journalists uniting professional communities in their fields. Our market leading brands include Risk.net, L'Usine Nouvelle, LSA, L'Argus de l'Assurance, Le Moniteur, and La Gazette des Communes. They keep professionals up-to-date on the latest news, practices, innovations, and changes on their markets.
At Infopro Digital, our information services combine contextualized data with editorial expertise. Our digital information platforms are enriched with business intelligence resources including indices and sector-specific benchmarks.

David Pagliaro
Executive Director Infopro Digital
Cutting edge client knowledge and lead generation with Intent Data
We offer B2B companies unrivaled affinity with their targets. We are a leading provider of targeted, B2B first-party data: the data gathered from our audiences. Analysing this data enables us to provide a detailed picture of your targets.
We connect brands and companies with a 360° dashboard that features prospects who have expressed an intent to purchase. Companies that partner with Infopro Digital's media brands reach qualified audiences and prospects who have expressed either an intent to purchase or an interest in/direct need for a product or solution that the partner offers. With innovative marketing techniques, advertisers can more easily identify and convert their prospects and measure their campaign's ROI.
Infopro Digital Media works with over 4,000 clients every year. That means over 4,000 opportunities to develop and test new marketing strategies tailored to the market's requirements.

Isabelle André
Executive Director Infopro Digital
Some brands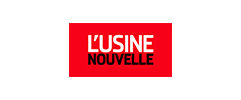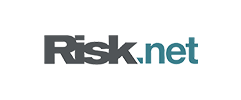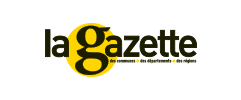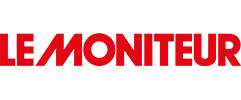 Expertise in 5 industries
Construction & Public Sector
Automotive
Risk & Insurance
Industry
Distribution
Join an innovative group
Are you passionate about technology? Excited about developing solutions used by thousands of professionals? Discover all our job opportunities for data and technology experts.