Today, Infopro Digital opened its new US and Americas headquarters at 80 Pine Street in New York's downtown financial district, as part of its ongoing commitment to serving clients across its fast-growing business segments.
The move is the culmination of nearly a year-long process to locate and build a state-of-the-art working space to support our continued and growing presence in the Americas. This new space will enable the ongoing growth of leading businesses including Chartis Research, Luxe Pack, Red-on-line, Risk.net and WatersTechnology.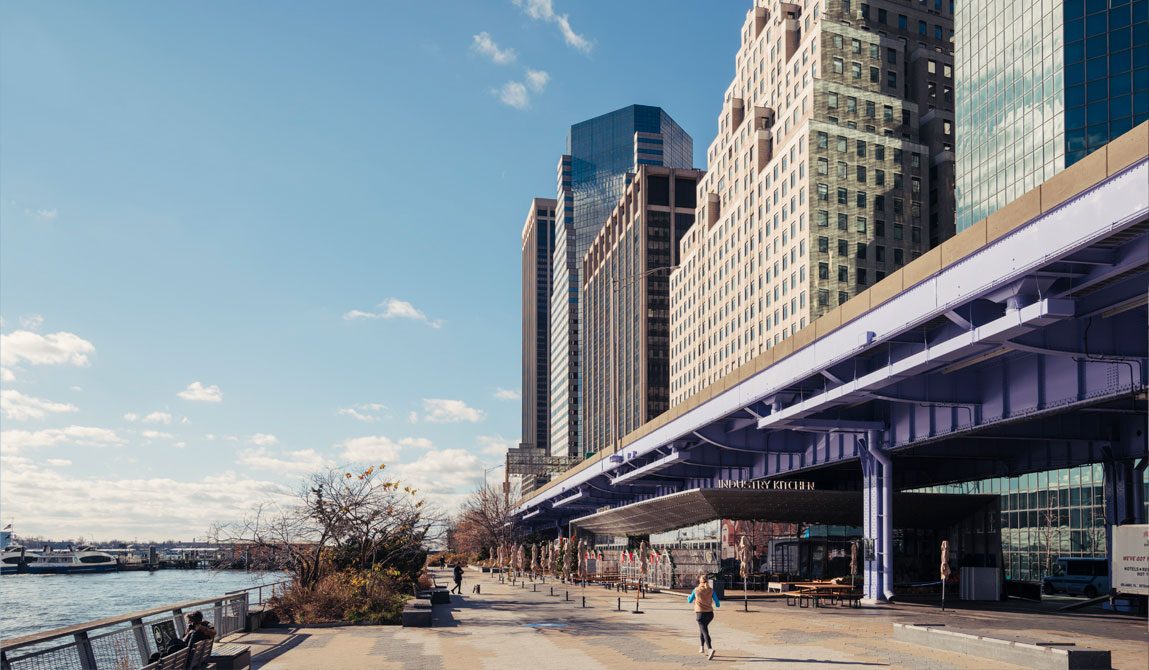 In addition to remarkable 360-degree views across the East River and the New York harbour, the space provides a fantastic new hub in the Big Apple and offers:
A prominent location just one block from Wall Street and the South Street Seaport;
Cutting-edge and modern design with collaboration areas and purpose-built facilities to host clients and colleagues alike, benefitting from new audio-visual capabilities and networking technology; and
Access to a shared amenities floor including indoor and outdoor spaces, as well as in-building bicycle and car parking.
On opening the office, Alan Silber, Infopro Digital's Managing Director (Americas), said: "We are delighted to move into a progressive workplace with the latest technology that will enable strong collaboration while also meeting the needs of our clients."
For more information about our business services in the Americas, or to connect with our New York team, please call us at +1 646 736 1888.