International
Infopro Digital is a global group with a mixture of both global and local solutions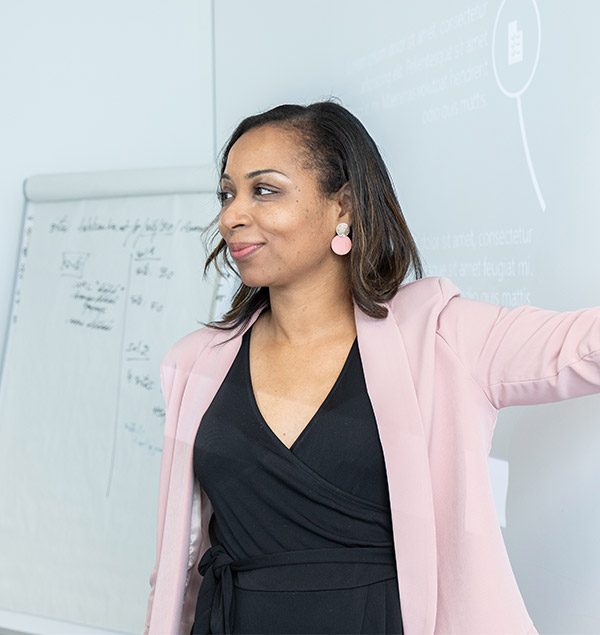 Our markets are local and global
We serve multiple markets. We design solutions tailored to the needs of our clients' industries. We have expertise across multiple industries.
Global coverage
We have teams on 5 continents. Professionals worldwide use our solutions.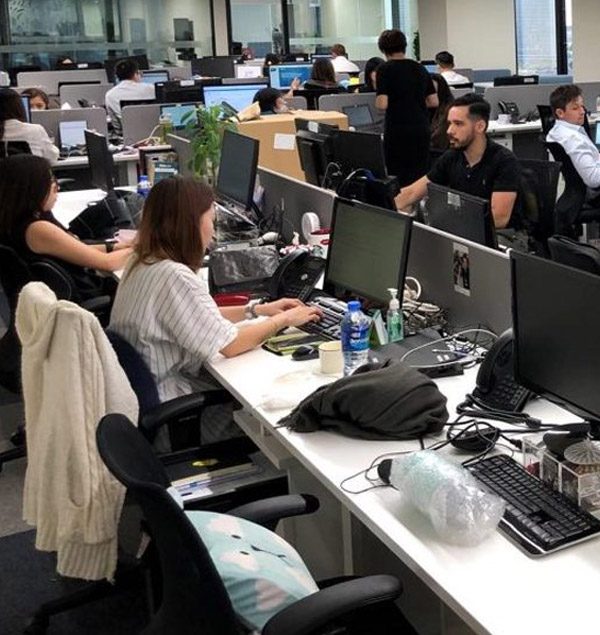 Career opportunities on 5 continents
18 countries / 42 sites
Australia
Austria
Belgium
China
France
Germany
Hong-Kong SAR
Ireland
Italy
Netherlands
Portugal
Romania
Spain
Swiss
Tunisia
Ukraine
United Kingdom
United States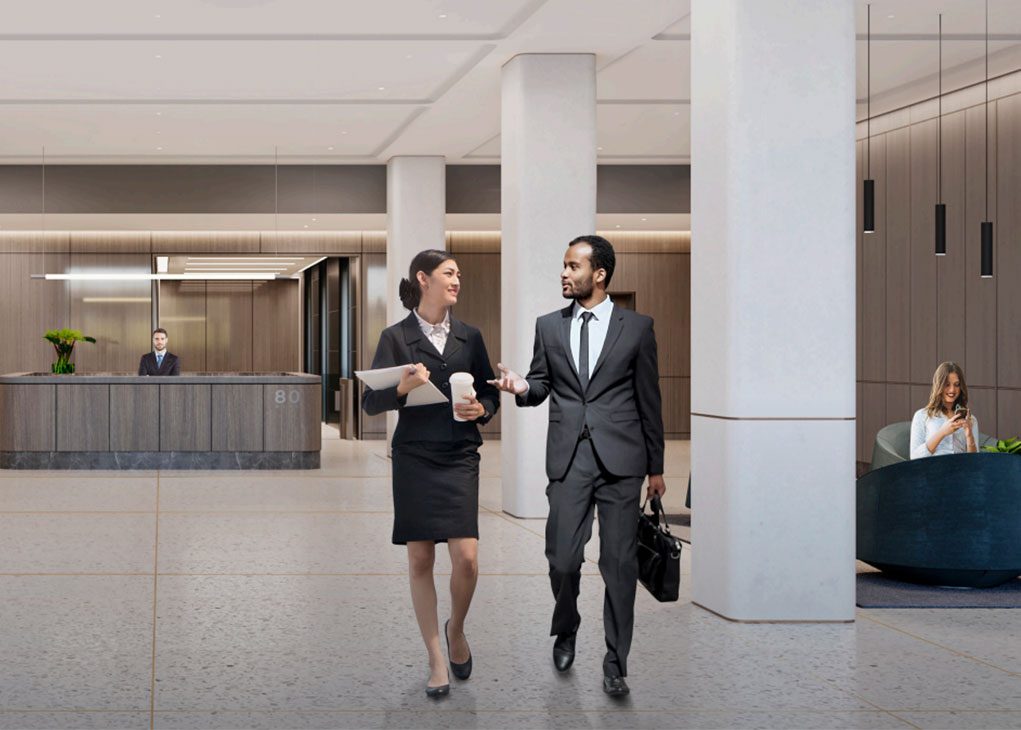 Looking for an international career?
Infopro Digital is a technology group with an extensive international presence. Join a global group and take your career to the next level!