About us
We dedicate our digital expertise to serving businesses, professionals, and local governments.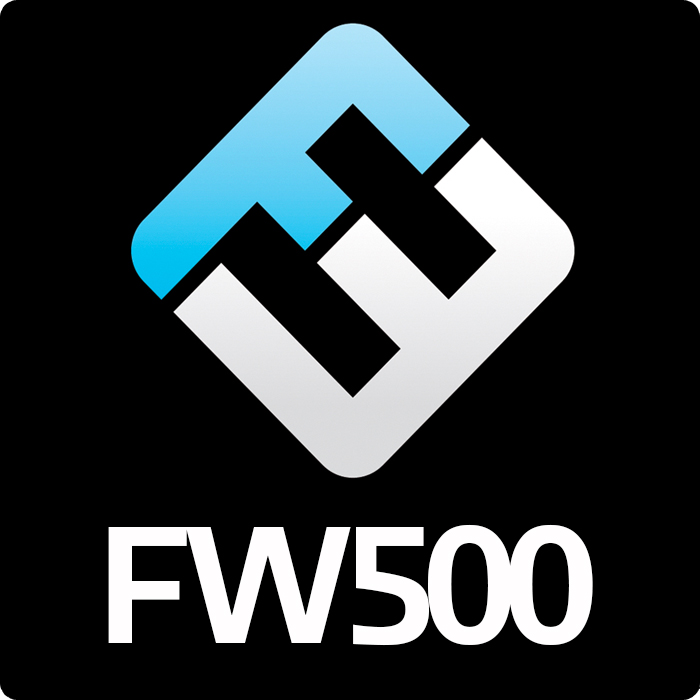 8th
Largest French technology group (FrenchWeb 2022)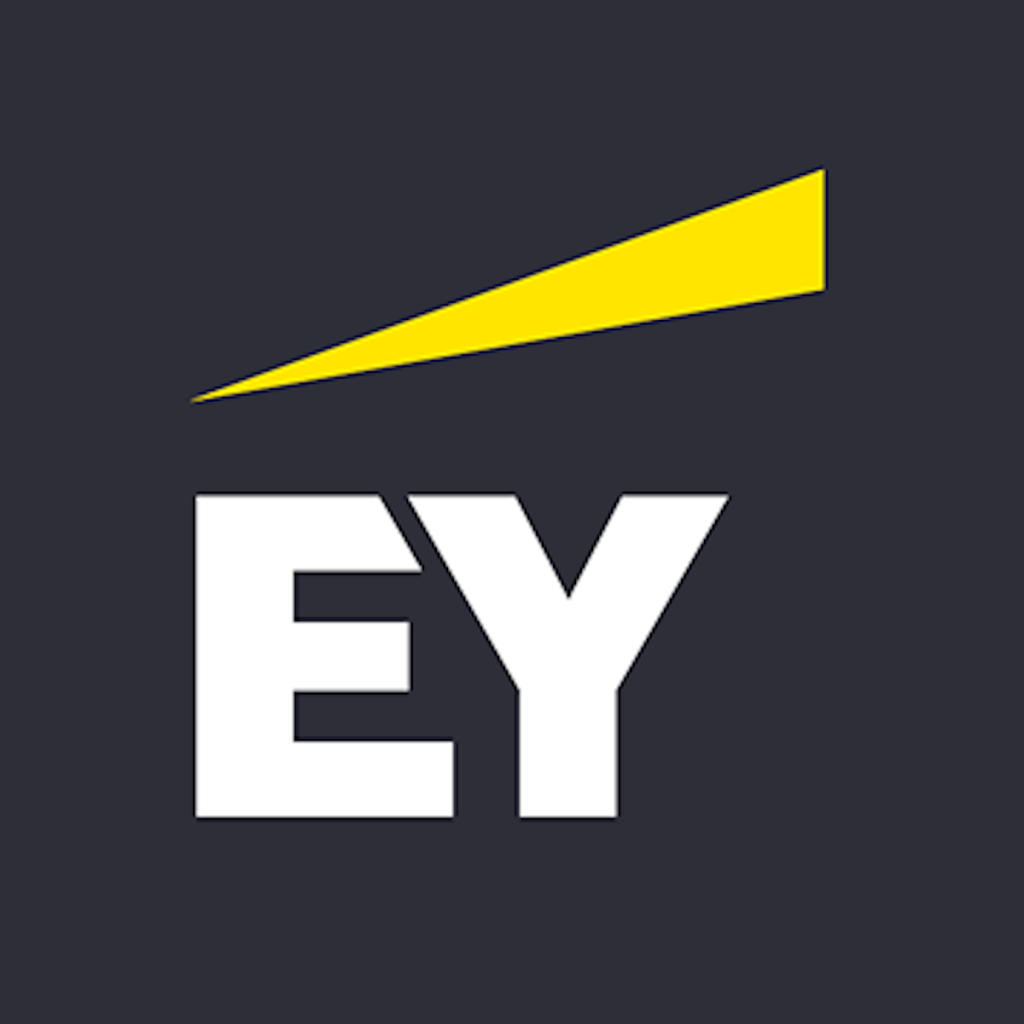 6th
Largest industry-specific software publisher (EY 2021 rankings)
26th
Best tech employer in France (Capital 2022 rankings)
Our values
Entrepreneurial
We are a B2B group of digital entrepreneurs winning new markets and clients.
Diverse
Diversity is an integral part of who we are and what makes us great. The broad scope of our activities means we attract talented people from very diverse backgrounds.
Collaborative
We believe in collective intelligence because we go further together. Our close-knit teams are driven by collaboration, teamwork, and team spirit.
Customer-focused
Our expertise in our clients' industries means we can anticipate their needs and build lasting relationships. Customer satisfaction is our top priority.
Impact-driven
We are driven by action and innovation. We are agile and pragmatic and we do whatever it takes to achieve great results for our clients, our colleagues, and our communities.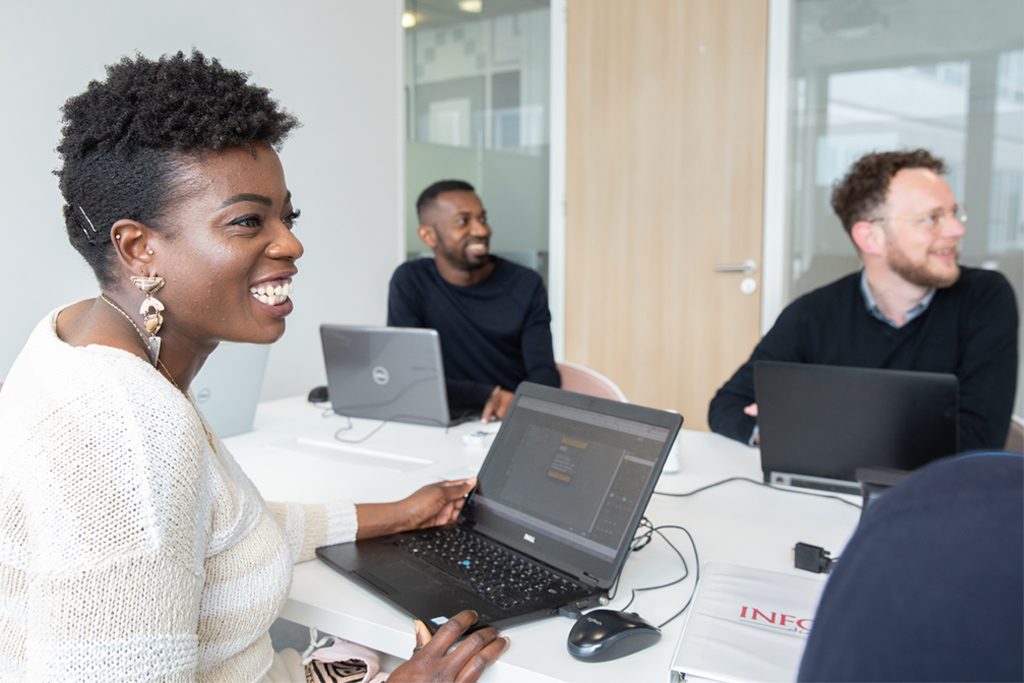 Join a winning team
Want to join a group that will bet on your potential? Ready to take on responsibilities? At Infopro Digital, we are always looking for new talent.