Working at Infopro Digital
When you work at Infopro Digital, you become part of a group entrepreneurial adventure
We draw on all of our teams' expertise to create innovative products and services that help professionals succeed in an increasingly complex and digital world.
We are very focused on our team members' personalities and potential. We want to attract top talent and we are looking for applicants who aim to have a positive impact on companies' development.

Céline Ruat
Group Head of Human Resources
Diversity benefits all of us
The diversity of our teams, our functions, and our expertise is what makes our group great. We are always looking for talented new team members who are excited about teamwork and growing on a multidisciplinary team.
With over 300 different functions, Infopro Digital offers a wide range of career opportunities.
When you join Infopro Digital, you are joining a group that is dedicated to innovation.  
Our R&D teams use their mastery of technology to design and create high-performance software and technologies. Whether you're a developer, researcher, data analyst, data scientist, or other high-tech specialist, exciting technological challenges await when you join our expert teams! 
See our offers
We bring talented people with different skills together as a team to foster the emergence of new ideas and solutions.
Infopro Digital has a large content creation team of close to 400 journalists. Thanks to our teams' wide-ranging expertise, we produce high-quality information and incisive analysis every day to enhance our communities' knowledge. Our information platforms feature multimedia formats (articles, white papers, podcasts, videos, etc.) as well as events and webinars. 
See our offers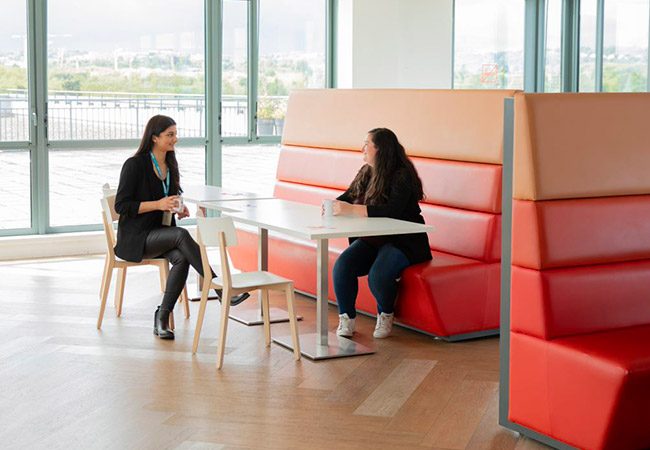 Join us to invent innovative solutions for professionals.
500 new hires per year